about
Jan Eliasberg
Jan Eliasberg is a director, writer and producer known for creating evocative material featuring performances from today's most compelling actors.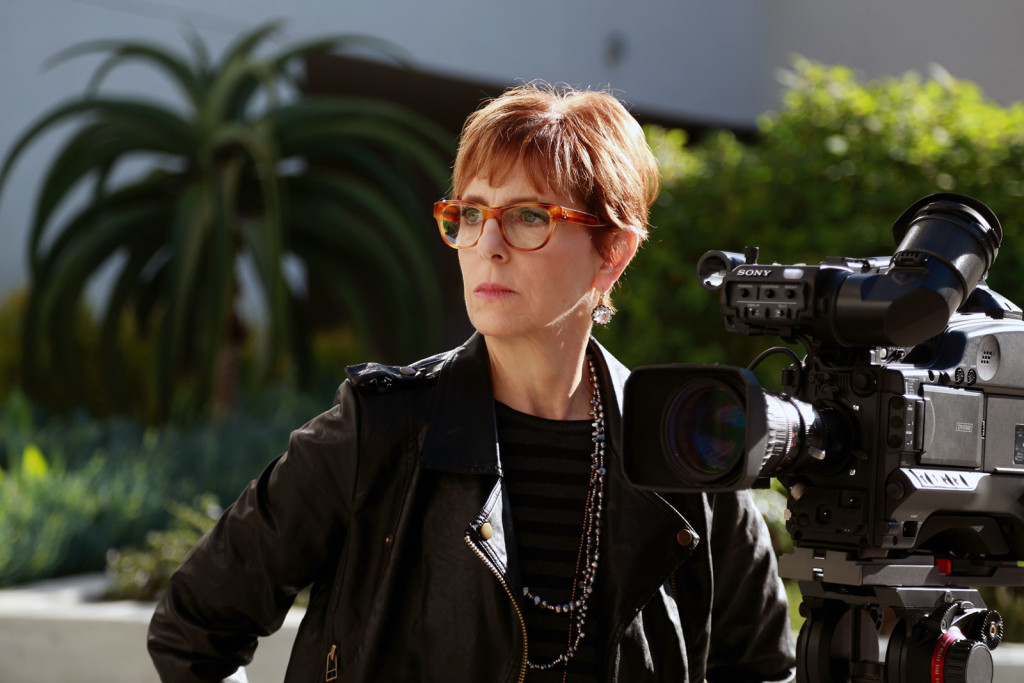 Jan's prolific directing career includes the feature film, PAST MIDNIGHT, dramatic pilots for CBS, NBC and ABC, as well as multiple episodes of television series, including, most recently, NASHVILLE, PARENTHOOD, BLUE BLOODS, RECKLESS; UNFORGETTABLE; NCIS: LOS ANGELES, CRIMINAL MINDS and countless others.
Jan's film and television directing career was launched when she was hand-picked by Michael Mann to be the first female director on MIAMI VICE. She quickly repeated the feat on other shows by becoming the first woman to direct multiple episodes of CRIME STORY and WISEGUY. Jan was not only a director, but also writer and producer on NBC/WB's acclaimed family drama, SISTERS.
Her original screenplay, HEART OF THE ATOM, earned her a place in the prestigious Fox Writer's Intensive, is currently the top screenplay on The Black List, topped the BBC Short List, Best Screenplays, 2014, and was selected for Film Independent's Producer's Lab.
Jan wrote W.A.S.P., about the Women Air Service Pilots in World War II, for Cameron Diaz and Nicole Kidman at Fox 2000, and THE GEMCUTTER, a magical family-film with Jan attached to direct at Sony. Additionally she's written two music-driven films for Warner Brothers. As writer/director/executive producer, Jan sold the pilot, SPIRIT OF ST. LOUIS, to CBS. She sold the pilots, THE BLUE WALL, with Angela Bassett attached, and FEARLESS to Fox Television Studios. Most recently, she wrote the pilot, SALEM, (with co-writer, Misha Rasovich) for FilmEngine, Fox Studios and FX.
Currently she's completing TRAVELING LIGHT, a low budget feature which she will direct, adapted from her own novel.
A graduate of Wesleyan University (magna cum laude) and the directing program of Yale School of Drama, Jan has directed plays at The Public Theatre, Manhattan Theatre Club, South Coast Rep, and the Royal Court Theatre in London. She has guest lectured at USC School for Cinematic Studies, the Sundance Lab, Yale School of Drama, the Wesleyan Program for Writers, and is a Visiting Arts Professor at NYU/Tisch Film School.